The King David School Foundation supports the financial needs of The King David School.
Ruth Lew, Head of Foundation
Over the last 40 years, King David has continued to grow and prosper thanks to the unwavering generosity of our community. Unfortunately, school fees do not provide the important funds required to fund the Opportunity & Inclusion Scholarships and the Academic Scholarship programs: they come from the generosity of parents, grandparents and friends in our community. This is where we need your help.

One of the founding principles of The King David School is inclusivity. We want every Jewish child to experience the joy of a modern, progressive Jewish education. And for some families, that simply isn't financially possible. By giving to our 2019 Annual Appeal, together we can honour this principle, continue to grow and prosper and continue to make KDS a school where all students feel they belong.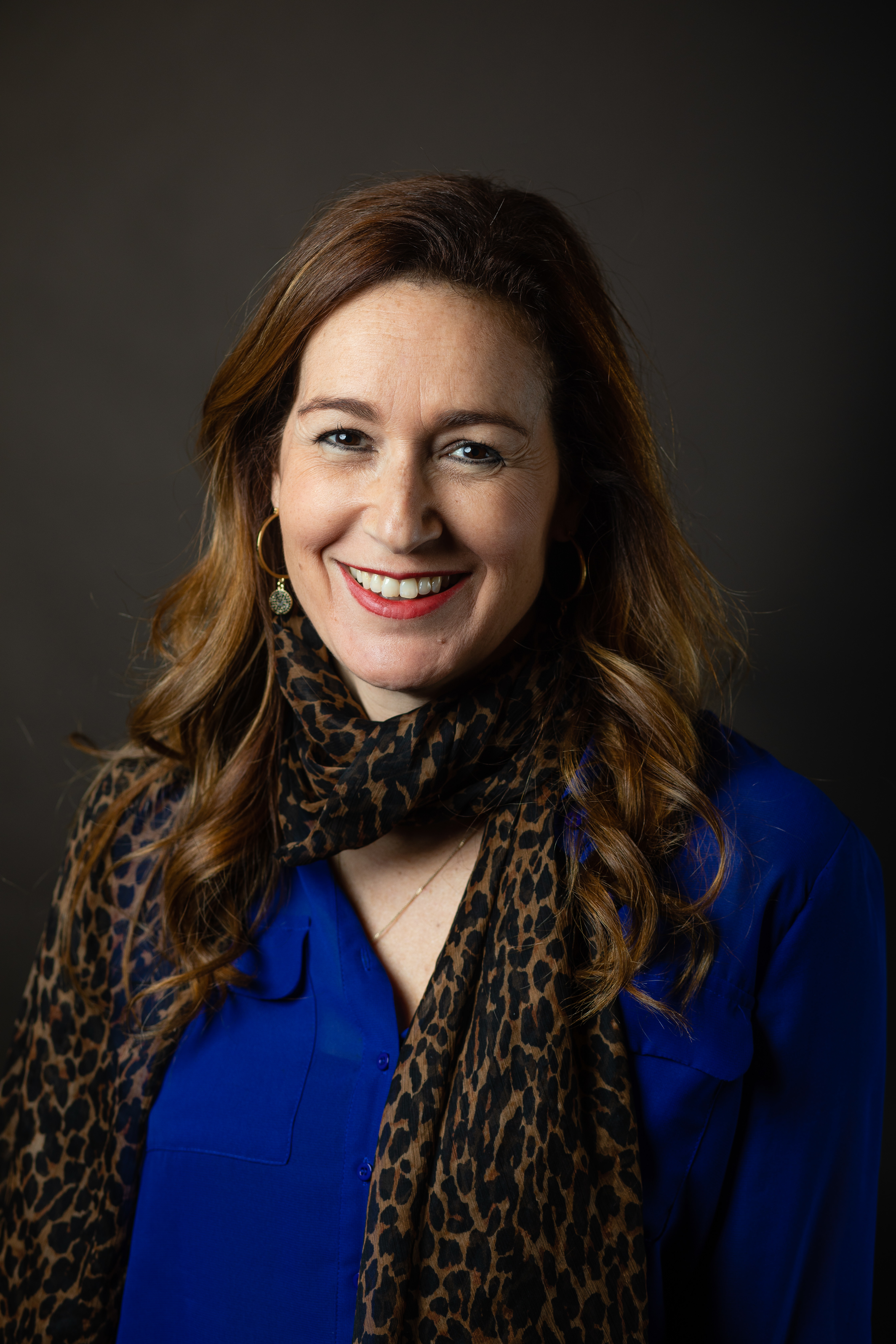 Lahra Carey, School Council President
As I recently stepped into the role of School Council President, I reflected on the wonderful turning point The King David School has now reached. Celebrating the School's 40th Anniversary is an opportune moment to appreciate just how far we have come. With our recent building project almost complete, and exciting new educational programs in full swing, The King David School is continuing to grow, develop and prosper. But our School is more than just buildings – it's a community. It's our teachers, students and parents. It's the wider Jewish community that supports and cherishes King David. All are integral to help shape the future of our School, to celebrate its triumphs, to watch King David evolve and to contribute to its ongoing success.
The continued support of our generous donors to fund our building projects, our scholarship fund and special educational programs is key to the ongoing success of our School. To those who are considering joining us in this quest and to those families renewing your financial commitments to these programs, I join our Foundation Committee members in thanking you and look forward to meeting with you personally in the near future. We know this will be a momentous time in the School's history and look forward to you being a part of our journey.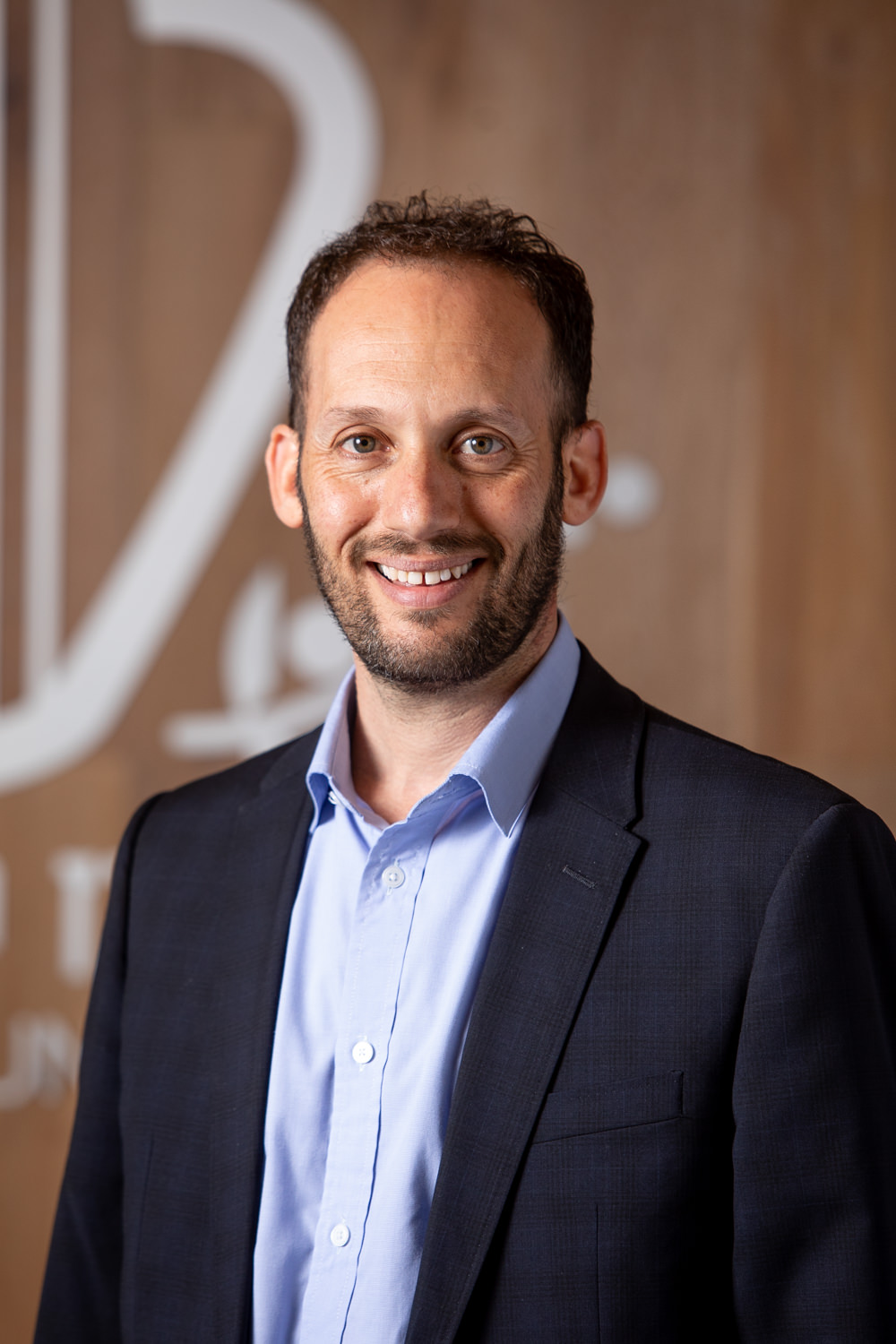 Marc Light, Principal
Please support King David