Developing leaders for tomorrow
The King David School is proud to provide its students with outstanding world class educational programs in a progressive Jewish environment.
We believe that every Jewish child should have access to such educational opportunities which is why we need your help.
Our annual giving campaign helps 1 in 5 students to attend our School.
Opportunity & Inclusion Scholarships allow families to apply for assistance to join our School community and experience all that King David has to offer.
The Academic Scholarship Program awards scholarships to students with overall academic strengths as well as those with keen interests in Science & Technology and Performing Arts and continues to encourage and develop future leaders in these fields.
Please support King David's annual giving appeal to assist more students and future leaders experience an outstanding Modern Thinking Jewish education at King David.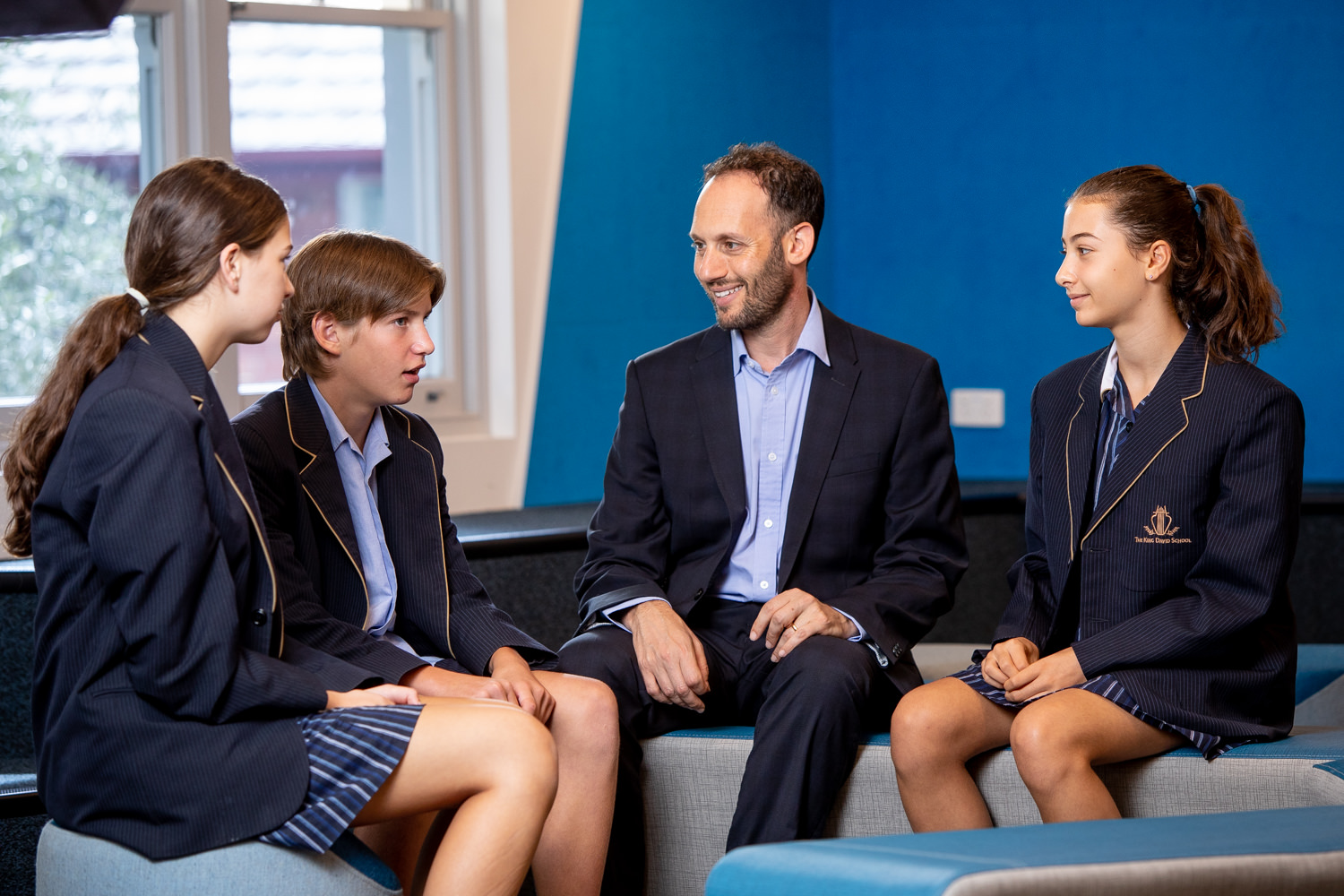 "Your donation means that more students have the opportunity of receiving a
Modern Thinking Jewish education at The King David School"