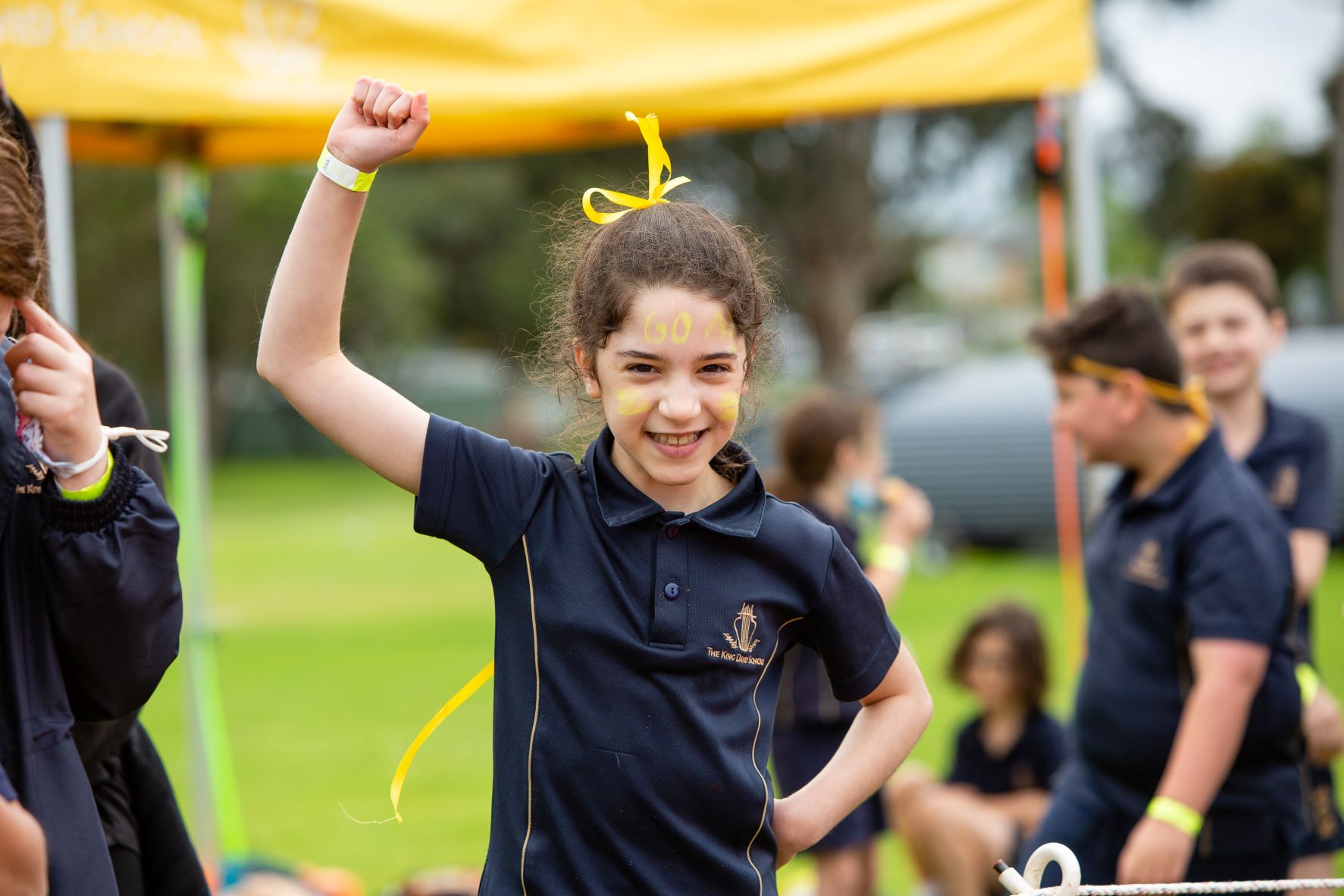 Our new Sports & Health Precinct
At The King David School we proudly strive:
To be recognised as a provider of educational outcomes which are second to none
To deliver the highest possible standards of facilities and resources for our students
To achieve our goals within a secure and responsible fiscal framework
To nurture and develop each unique and exceptional child.
With a singular outdoor court and one indoor court (with restricted access) for 440 senior students and limited spaces for our physical educational activities, King David's current facilities are well behind our competitor schools. The new Sports and Health Precinct will be an outstanding facility giving our students what they need to achieve their best.
More about our Sports & Health Precinct
Please click below to see more details of our new Sports and Health Precinct